Ferrobeton
FERROBETON is one of the largest companies in production of concrete prefabricated and reinforced concrete in the region. It has been integrated and managed by Danucem, in order to complement wide materials and products portfolio for construction.
The company provides a complete solution to meet market needs – from product design through production & delivery and finalizing with completion of complete structural work.
Its wide range of products, services and flexibility are designed to meet customer individual needs.
About the company
Ferrobeton has production capacity in our region - Hungary and Slovakia. Thanks to regional cooperation, both our product range and our flexibility in terms of capacity provide security and exploitable benefits for our partners.

In addition to the traditional residential market, our activities also extend to the road, rail, civil and civil engineering sectors of infrastructure investments through the high-rise, industrial, commercial, and communal facilities.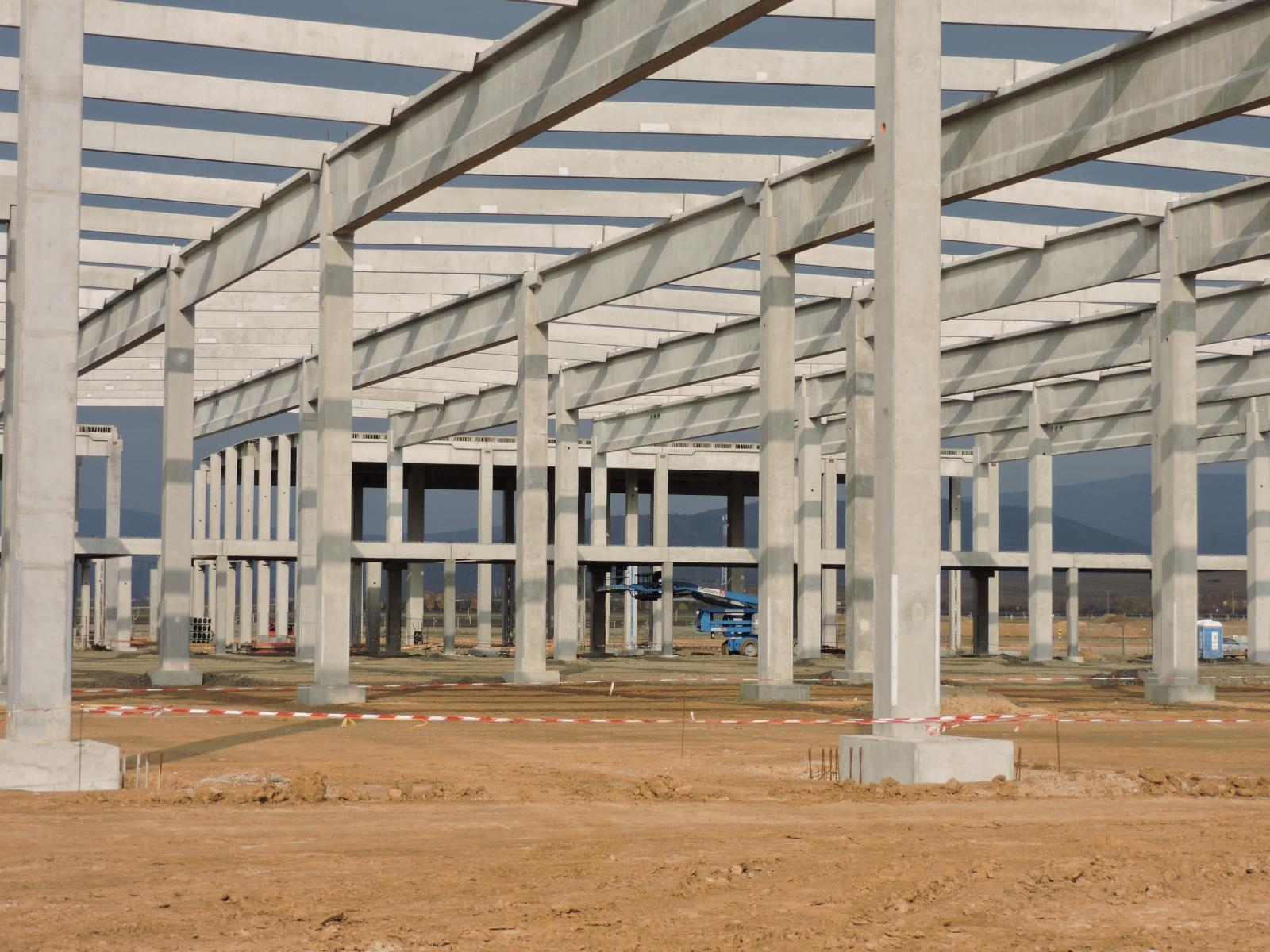 Variety of product materials
Beams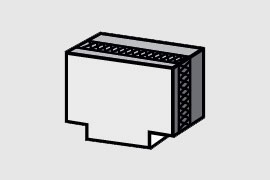 Wall Panels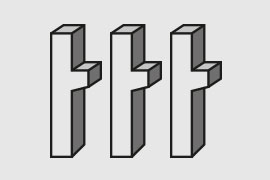 Pillars
Housing Products
Floor Slabs
Civil Networks Building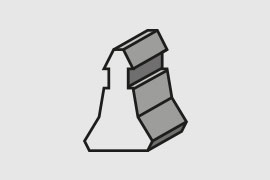 Road Building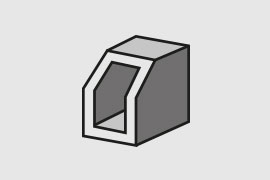 Bound Lane Building
Hollow Core Slabs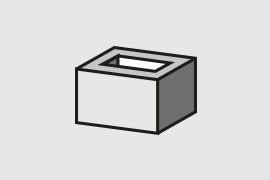 Precast Foundations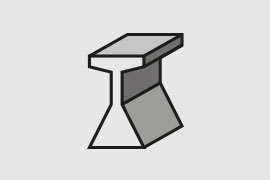 Bridge Building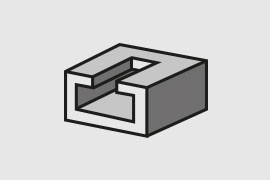 Other Products
Variety of transport possibilities
In addition to good road connections, our company also has direct rail connections, through which our products with a significant overweight can also be transported safely. The proximity of river ports offers a good opportunity to exploit the potential of water transport.
Company considers it important to support socially useful affairs and organizations in achieving their goals and to celebrate together the successes and smiles on their faces.