Environmental protection
Danucem region is focused on achieving the highest possible environmental management standards and takes a pro-active approach to the challenges and opportunities brought about by the decarbonisation of the building industry.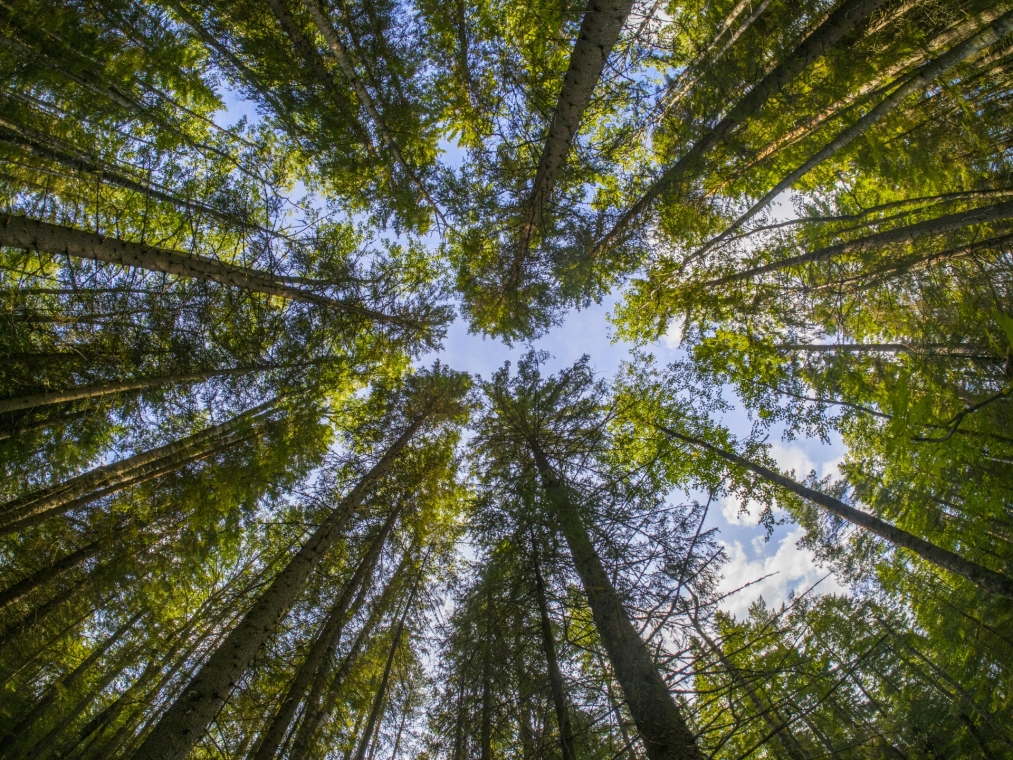 Principles of environmental policy
at a minimum, comply with all relevant environmental protection regulations and continuously improve environmental management towards industry best practices, conduct monitoring, and file environmental management performance reports to ensure policy compliance,
maintain open communication and ensure our employees and suppliers comply with their environmental obligations,
pro-actively resolve challenges and opportunities related to climate change,
prevent environmental pollution, reduce emissions, and optimise the usage of energy, water and other natural resources,
support sustainable innovation of products, processes and new business opportunities,
positively develop relations with stakeholders and strive to be a good neighbour in every community in which we operate.
Environmental management
Executive management and all employees share responsibility for environmental management, for compliance with its principles, and for achieving targets in this area. Implemented environmental management systems are regularly controlled with respect to the best practices from our industry. The exchange of experience and knowledge within the CRH Group plays an integral role in this process.

Relationship to the environment

We strive to minimise the negative impacts of our industrial activities. Improvements in production processes involve process optimisation, waste minimisation, the use of alternative materials in production, energy efficiency, and the reduction of emissions. Investments into plant modernisation incorporate environmental impact assessments to ensure maximum stakeholder control.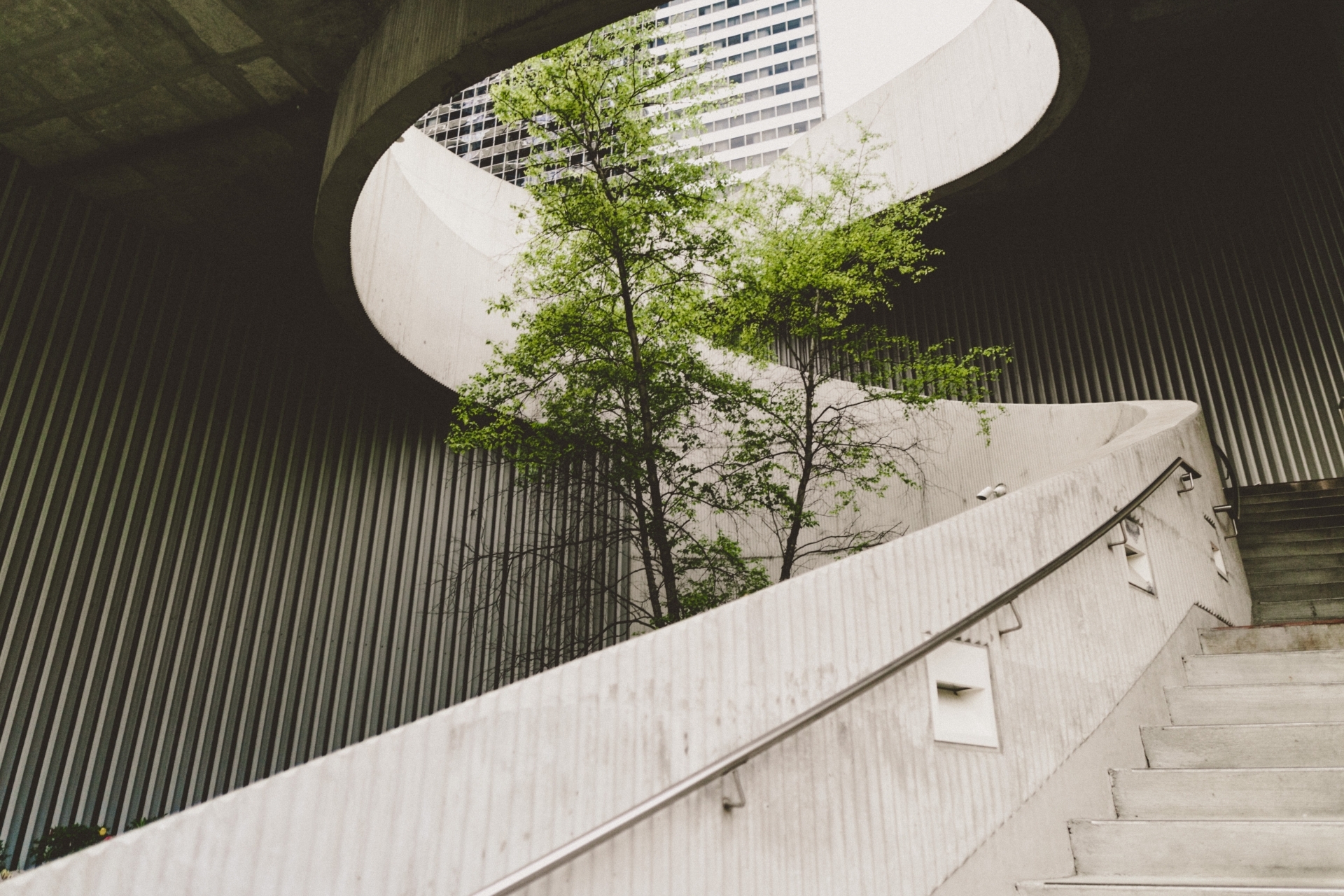 Investing in process and product innovation
We consider the use of alternative raw materials and fuels, the expansion of the fuel base, and investments in the use of secondary raw materials to be part of innovative processes to allow our company to remain a market leader in products that minimise their environmental footprint. Saving natural resources and replacing them with alternative raw materials represents the future of industrial production.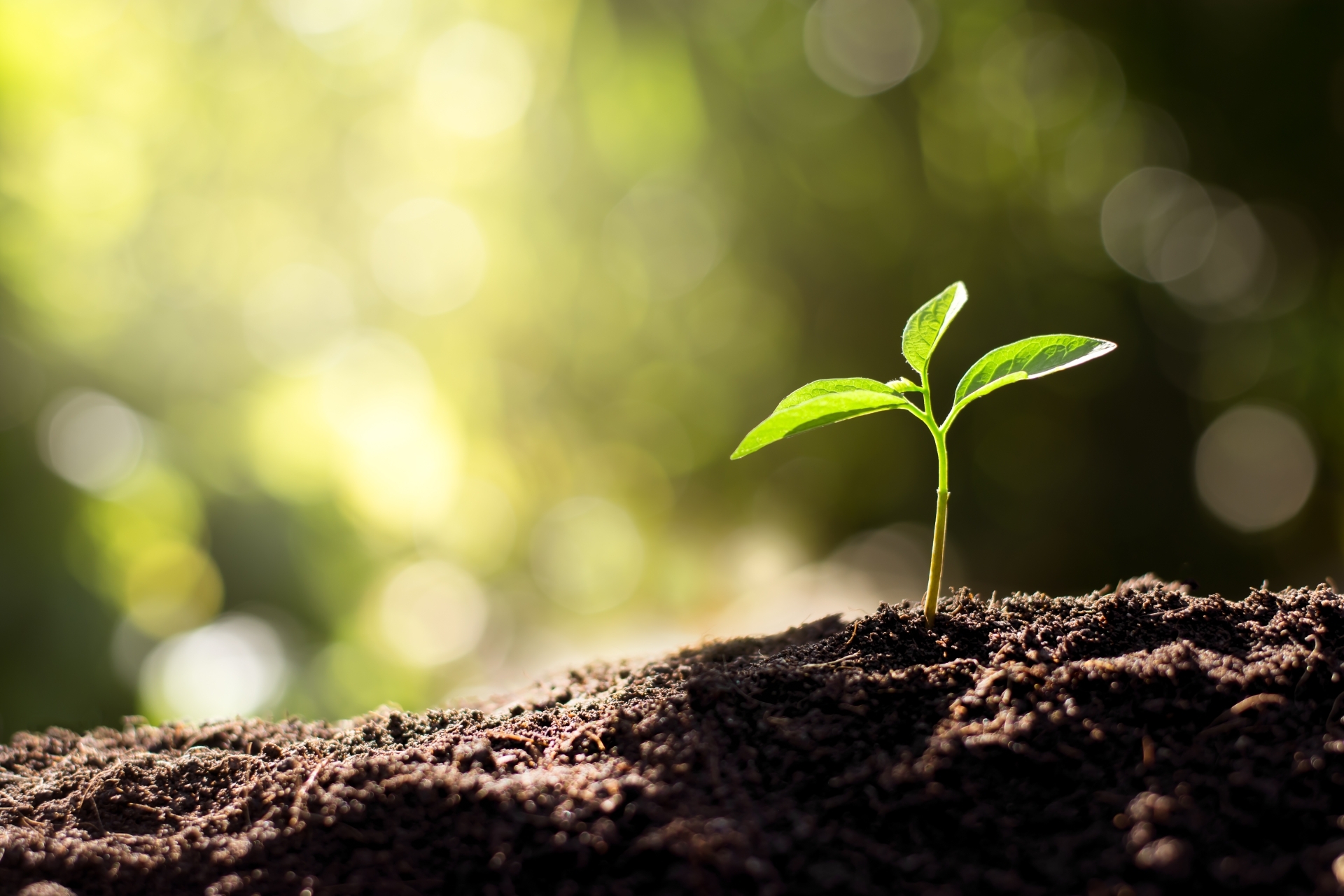 Climate change
As a leader in cement and concrete production, we readily accept our commitments in combatting climate change. In accordance with a carbon neutrality strategy, the CRH Group was committed to a 25% reduction in emissions by 2030. In the area of greenhouse gas management, we use the high standards of the Cement Sustainability Initiative (CSI) from the World Business Council for Sustainable Development (WBCSD), in which the CRH Group is an active member. Our cement plants in Rohožník and Turňa nad Bodvou are able to process up to 280,000 tonnes of waste and exploit the energy potential of this alternative fuel that would otherwise end up in landfills. By using alternative raw materials such as steel slag, we save natural resources and thus significantly reduce CO₂ production.