Communities
We are fully committed to improving life in the communities in which we work and live. At Danucem, we believe that being successful in a sustainable business means creating and maintaining good relationships and cooperation with the environment in which we operate and with the people who live in it.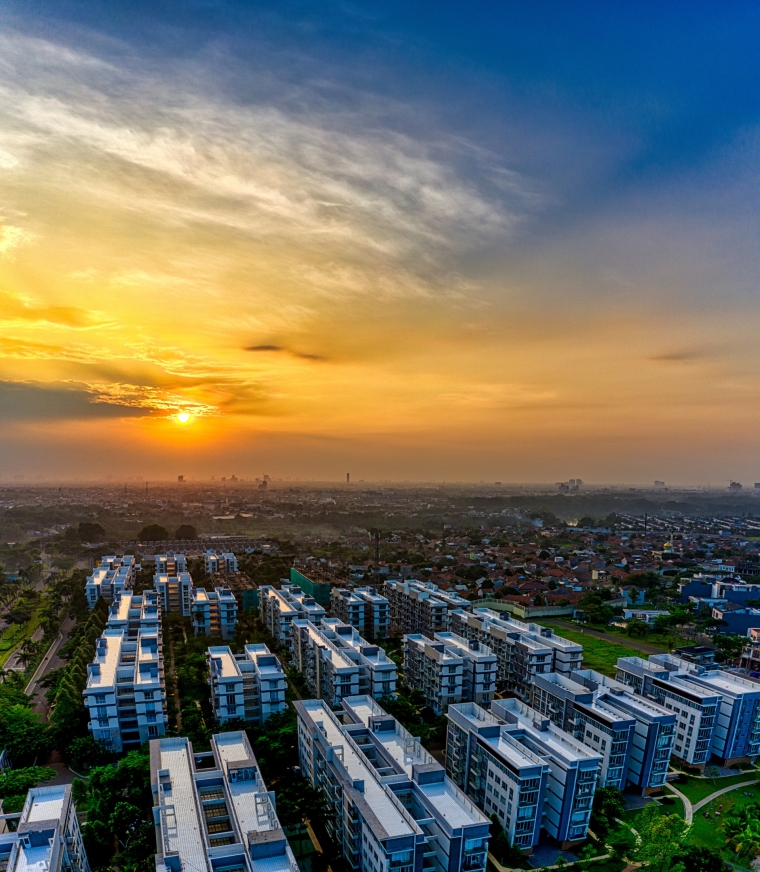 Our neighbours and communities
Our businesses are an integral part of the communities in which we operate and place great emphasis on sensitivity to good relationships, especially where communities live in the immediate vicinity of our plants.
Therefore in Danucem, we strive for good relations and mutual cooperation with municipalities, non-governmental organisations and special-interest groups. We communicate with local communities at various levels and maintain active dialogue with the citizens of neighboring municipalities. This allows us to keep in touch with inhabitants, and to gain an overview of their real needs. In addition to regular financial and material support for local development activities, we are involved in the development of regions through grants for the development of municipalities and their inhabitants in the vicinity of our plants.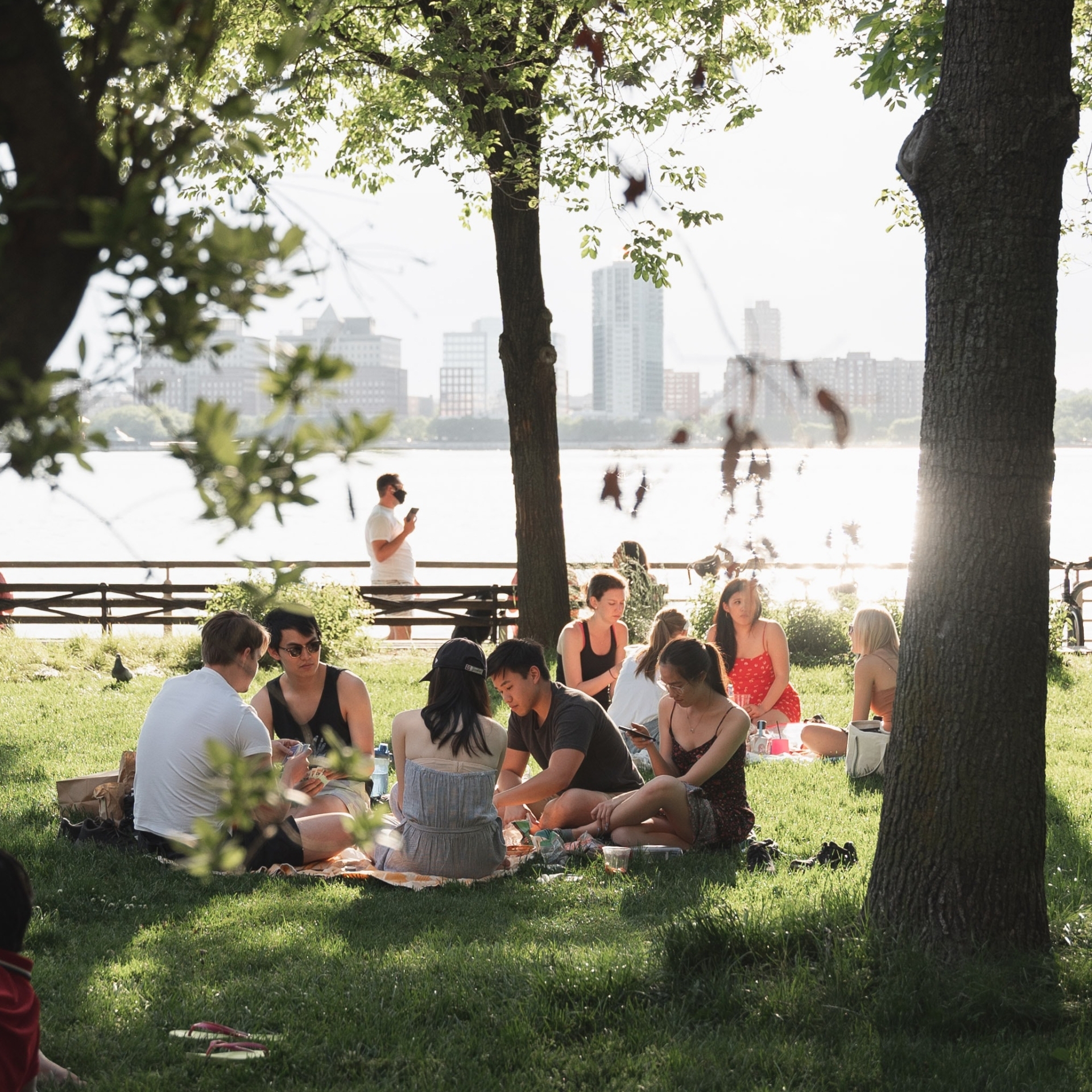 Contact
TransPlus (Slovensko) s.r.o.
906 38 Rohožník, Slovensko