We introduce DANUCEM eco

2

class labeling system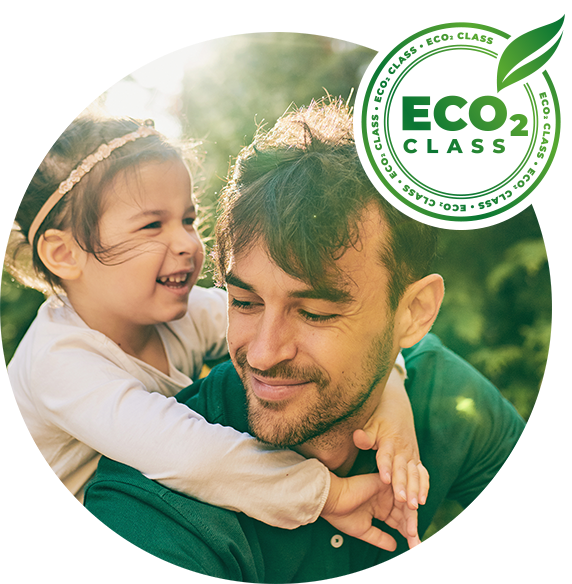 Danucem has developed its own classification system to transparently show the facts about the CO₂ footprint of our cement products. Due to the impact of several factors on CO₂ emissions, the different cement products have different values. Even the similar products can have different values if produced at a different cement plant. Our professionals made precise CO₂ calculations using widely recognized methodology in cement industry and then classified each of our product into 5 created categories: A, B, C, D and E.
Products in category A are the most environmentally friendly, emitting less than 300 net kg CO₂ emissions* while producing 1 ton of cement.

*Net kg CO₂ emissions calculated according to WBCSD – Cement sustainability initiative.
Danucem grey
cement portfolio
Read more about cement CO₂ origins