Health and safety
Human life and health are the most important values in the world. Our role is to protect them, which is why we are committed to:
Applying and complying with all applicable occupational health and safety regulations. Continuously improving our safety procedures above and beyond statutory requirements to incorporate best practices from our industry.
Ensuring all employees and visitors to our facilities follow all safety-related instructions.
Providing a healthy and safe work environment for all employees, suppliers, customers and visitors at all our facilities.
Demanding all employees and suppliers work in a safe and authorised manner per the requirements of national legislation and industry best practices.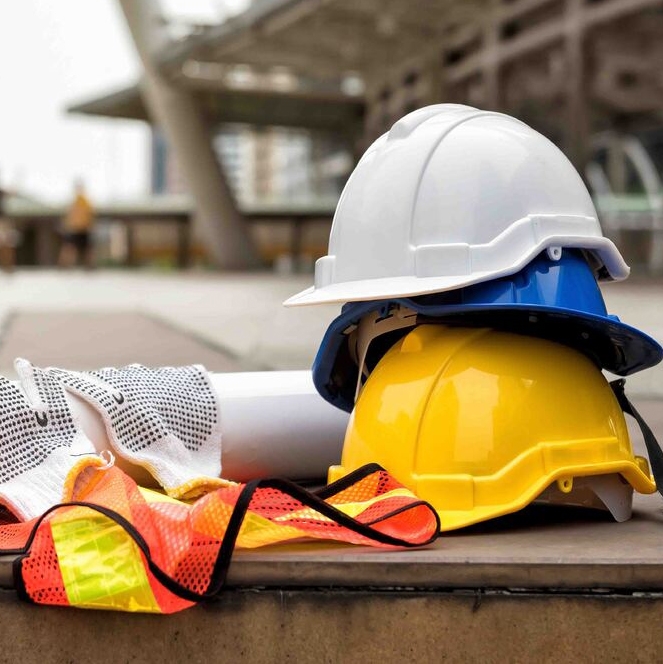 Health and safety management
Danucem has deployed an occupational health and safety management system per the STN ISO 45001 standard and our company's own internal standards known as the "16 Life saving rules". We regularly monitor their compliance and strive for continuous improvement, using the best experience in our business and, of course, within the countries in which we operate.

In our company, we have stepped up our efforts to eliminate the possibility of fatal accidents in all areas of our activities, and have implemented advanced procedures to ensure that the circumstances of such an event are identified immediately and the lessons learned are shared without delay across the CRH Group. The elimination of fatal accidents are main goal across the Danucem region.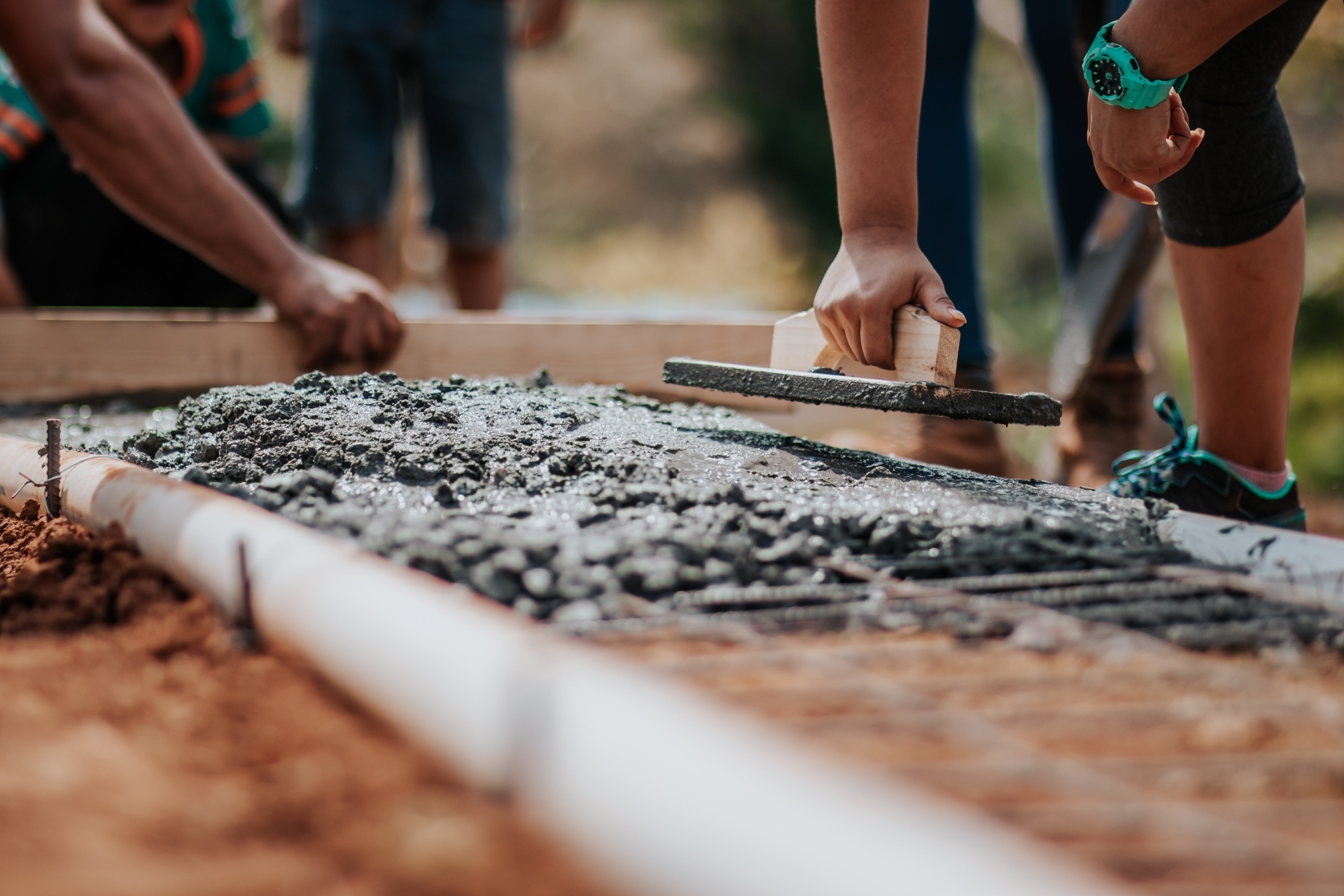 Occupational safety
We are constantly working to improve results in the field of work safety. Our primary goal is to prevent serious accidents at work, and to minimise the occurrence of other adverse events and the resulting damage. Given the nature and size of the businesses, these are very challenging goals. At Danucem, we will continue to devote the necessary resources and time to this area in order to achieve these goals.